We proudly serves residential, commercial and marine industries! D&J Quality Construction is a strong, organized management team and will ensure your building construction project is completed safely, on time, and on budget.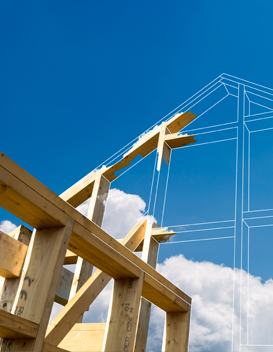 RESIDENTIAL
Home Industry
D&J builds quality structures that are as safe and secure as they are beautiful. We work one-on-one with you from the beginning of your project until it is finished. You can trust our superior craftsmanship and high quality materials to provide you the home you have been dreaming of!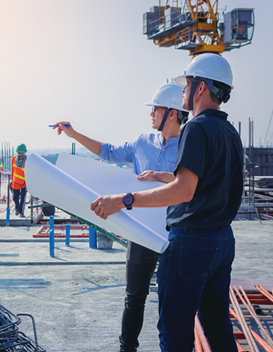 COMMERCIAL
Business Industry
Whether it's a multi-level new build office building or a full-scale remodel of an existing business, D&J Quality Construction brings expertise, precision, and craftsmanship to every commercial project in a timely manner. TRUST US with your next building project! Call for a free estimate.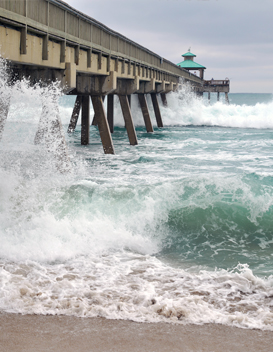 MARINE
Pier Industry
D&J Quality Construction delivers superior marine construction solutions to meet a variety of customer needs. Our services range from family friendly beach solutions with fire pits, to pier construction for your treasured marine watercrafts. We specialize in finding ways to enjoy and protect your lakeside investment!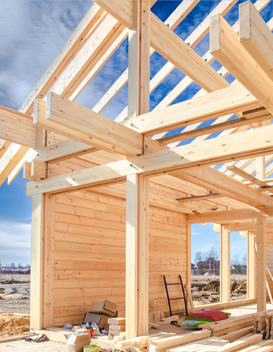 CONTACT US
Custom Projects
Our company has a 20 plus years of experience delivering top-quality construction solutions and services to meet a wide variety customer needs. To learn more about how we can work together to make your next project a reality, or if you just have a question or comment, we'd love to hear from you! Call today.