Services
Since 1999, D&J Quality Construction, LLC, a family-owned business, has been providing expert solutions at every phase of development, from concept through completion. Over two decades of competent, capable and superior leadership ensures client satisfaction!
We bring a high level of professionalism, communication and organization to the commercial, residential and marine building process in the Midwest and surrounding area.
The projects we construct and remodel are built with quality, craftsmanship and materials guaranteed to stand the test of time.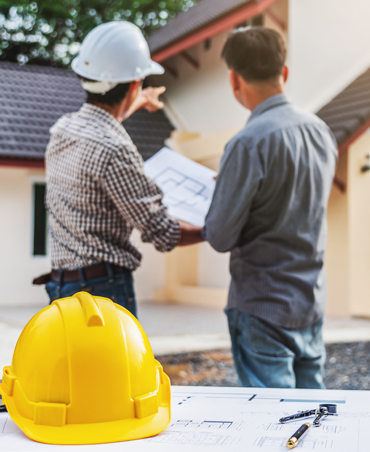 Residential
D&J has an extensive background in Wisconsin remodeling, renovation and new home construction.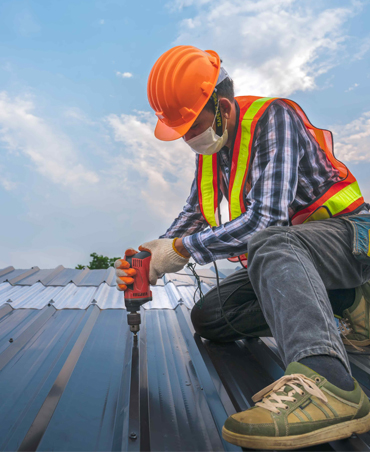 Commercial
D&J Quality Construction is here to help you grow your business to the next level from concept to completion.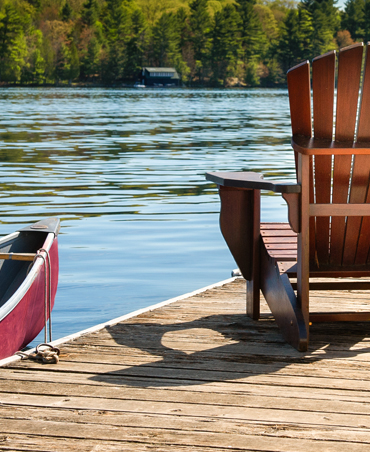 We specialize in custom marine construction projects for boat enthusiasts, marine lovers and everyday homeowners.